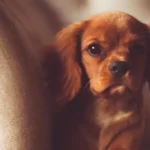 Is your dog office ready? Top at-home training tips to get your dog ready for the workplace
16 March 2021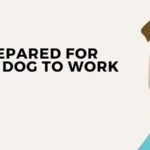 Get involved with Bring Your Dog To Work Day, 25th June 2021
15 June 2021
With recent research revealing a clear upwards trend in the number of people looking for companies with dog friendly policies, particularly among Millennials, it's easy to see why more and more offices are opening their doors to pets. A quarter of 18 to 34 year olds report that a dog friendly policy would be attractive to them, with another study finding that 7 out of 10 Millennials would take a pay cut to be able to bring their dog to work with them.

So which companies currently take the biscuit when it comes to pet friendly policies? We look at six companies leading the way when it comes to dog friendly workplaces.
tails.com
Listing their dog friendly office as one of the core benefits of working at tails.com, it's clear to see that dogs are commonplace within their London based headquarters. Four legged staff members are also covered by in-house vet support and their humans benefit from 50% discount on all products. Perhaps unsurprisingly, dogs feature heavily in their 'life at tails' promotional video where they can be seen playing freely in the open plan office. And with office doors containing slogans such as 'Do good work. Get biscuits', you can see that they are truly embracing their canine company.
Komodo Digital
Based in Newcastle, Komodo Digital are proud to list their 'dog friendly hub for those who appreciate the cold nose of a furry friend' as one of their core company benefits. And it's clear why; a quick scan of Glassdoor company reviews show how popular this perk really is with many listing the dog friendly office as one of the key pros of working for the agency!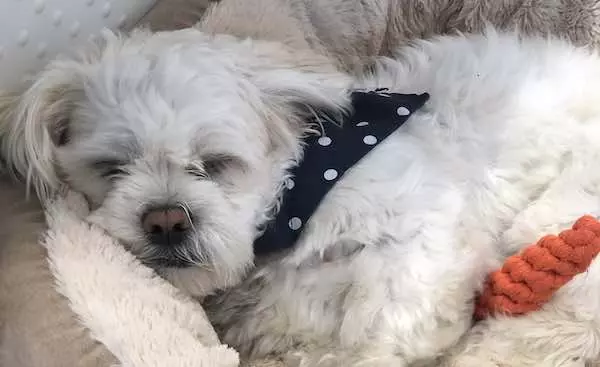 HOME Agency
Another northern agency embracing office dogs is HOME Agency, based in Leeds, West Yorkshire. Around ten dogs could be seen within the agency on any given day pre-lockdown including Dachshunds, Spaniels and Labradors. 
Chris Soames, CEO of HOME Agency, explains their choice: "Allowing dogs felt an obvious and natural decision for us. It gives our teams flexibility, it brings moments of simple joy into the business as colleagues interact with them in-between work and even in meetings. I also like that they force people back outside and away from desks for parts of the day". 
Unmind
The workplace mental health platform, Unmind, are strong advocates of dogs in the office, listing the benefit as the 'most important' on their career perks webpage. Being around dogs is also one of the commonly cited benefits of working at Unmind in their meet the team section of the blog.
Bruntwood Works
Recognising the increasing desire of people wanting to bring their dogs into the office with them, Bruntwood Works has made all of its co-working and serviced office spaces across Manchester dog friendly believing that this is crucial in reducing separation anxiety in dogs following lockdown and boosting employees' mental health.
The offices will be fully stocked to give four legged friends a steady stream of treats and they are well placed in locations with access to nearby green space.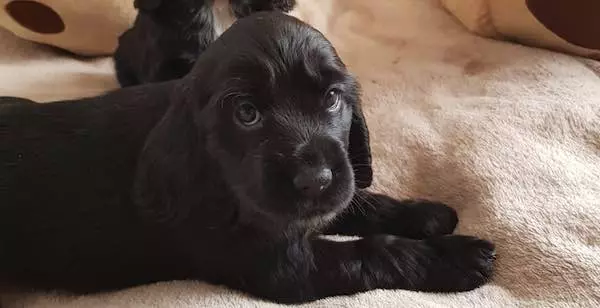 With reports showing a total of 3.2 million households in the UK have acquired a pet since the start of lockdown and the known benefits of having a four legged friend with you in the workplace, we are hopeful that we will see an increasing number of companies embracing paws over the coming months and years. To help organisations, we have created a complete toolkit providing everything companies need to safely introduce dogs into the workplace. Available here.
Should your company appear on the list? Get in touch for a chance to be featured as a dog friendly office case study.