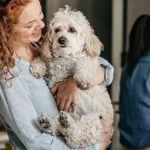 Top Tips For Bring Your Dog To Work Day 2022 | June 24th 2022
30 May 2022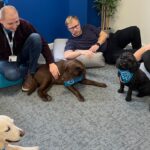 The Benefits of Spending Time with Dogs in the Office
15 May 2023
Based in South Manchester, personalised pet gifting company yappy.com comprises a team of 25 dog-crazy people who spend their working day creating pawesome gifts and essential care and wellbeing products to delight dogs and their owners. 
The dog-loving team own 16 pooches between them and bring them into the office on a rotation basis to ensure the personal space, happiness and wellbeing of both fluffy and human team members. The office dogs are a huge part of company culture and get involved with all aspects of office life, taking part in social media content and daily photoshoots to create amazing images showcasing Yappy's new product ranges – from bandanas, cushions and aprons, to toys, treats and supplements.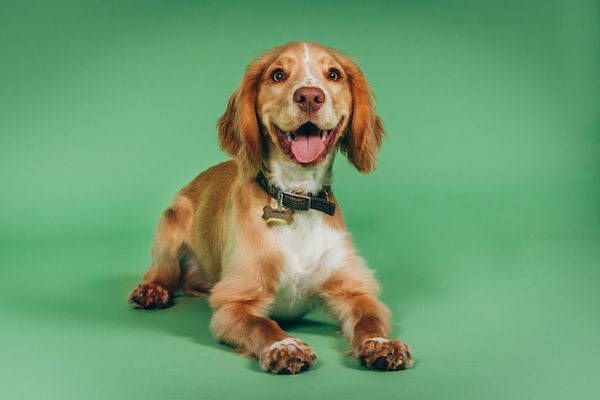 Founder John Smith is Dog Dad to border collie Lottie and head of the pack at the personalised gifting business. John says: "Since the end of lockdown, over half of our team have taken on a dog and as a pet-centric brand, it's a given that we welcome our furry friends into the workplace – we just love having their waggy tails around us as we work. It's great to see that an estimated one in five UK companies are now welcoming dogs and enjoying the morale-boosting benefits that they bring to the working office environment.'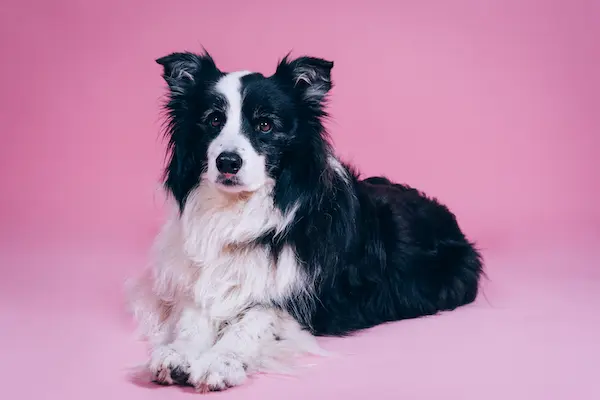 The company recently claimed to have the most famous office dogs in the UK thanks to a series of viral social media videos. As well as using in-house office dogs within all promotional work, including YouTube videos, website images and social media, Yappy's pack recently racked up an astonishing 1.5m views on TikTok with three new videos featuring their office antics and playful personalities. The popular clips have trended globally and accounted for 177 days of viewing time by dog-loving audiences across 11 countries.
Top tips for ensuring 'pawsitive' office vibes
The yappy.com team are big advocates for working alongside dogs and believe that having dogs in the office can boost morale, improve employee wellbeing and reduce stress levels. It also provides a daily fix for team members who can't have their own dog at home due to personal circumstances and restrictions of living in rented accommodation.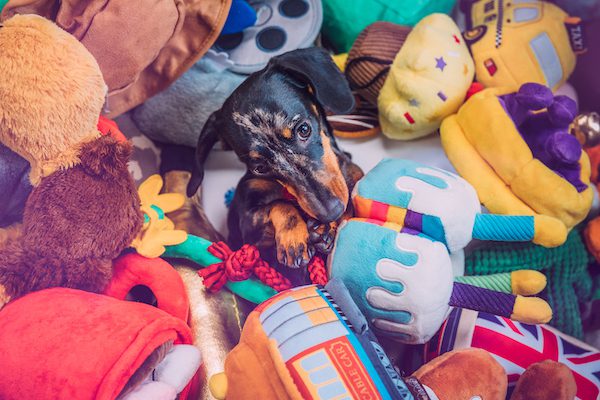 The team were keen to stress that there's lots to consider when taking a pet into the office to ensure that everyone is happy and safe! Here are some top tips on ensuring a harmonious working environment from the dog-loving team… 
Rotate the days that you take your dog into the office with other colleagues so there aren't too many dogs in the working space on any given day – this will be dependent on the size and set up at your place of work

 

Keep your dog on a lead except for regular off-lead play times when they can release some energy and zoom around the office space!

 

Ensure there are lots of toys, treats and a comfy bed available as well as a supply of fresh water at all times

 

Be prepared for emergencies and minor injuries in the office by taking part in a canine first aid course and keep a dog first aid kit handy
It's tempting to want to pet team members' dogs but never disturb them when they are sleeping and settled

   

Don't leave handbags or other bags open on the floor – curious sniffing noses will find any hidden human treats such as chocolate which is dangerous to dogs
Walk and talk! Consider a walking meeting with the dogs – mental and physical stimulation for your furry friend and often more productive than a sit-down meeting
Draft a 'dog friendly office policy' that all dog owners sign up to – this ensures the health, safety and wellbeing of dogs and owners as well offering some basic rules for office dog etiquette to keep everyone happy!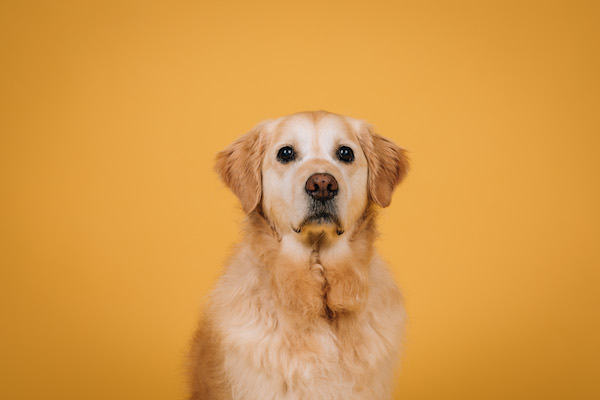 Yappy offers an exclusive range of gifts and essential care products featuring unique and fun designs that you can't buy anywhere else. Simply enter your dog's name, select an icon from over 300 popular breeds and hey presto, you'll instantly see your very own personalised shop filled with customised gifts and essential products in a matter of minutes.